Dietary Supplement
With Naturally Present Cannabinoids
Screened for Synthetic Cannabinoids
55 mg/dl 1 fl oz (30mL)
Pure Means Potent!
Hemp extract's nutrient content and phytochemical properties can vary dramatically depending on its growing and harvesting methods and production processes. We have found many sources of hemp to be poorly grown or contaminated with added synthetic cannabinoids. As a result, substandard hemp products may not offer the full spectrum of benefits that are typically cited in scientific literature. Therefore, how a plant is grown, then processed, is of critical importance. Hemp extract has become famous for its spectacular health benefits, but it is PRL's meticulous quality processes that makes the key difference in ensuring the most pure and potent hemp extract we have available.
Premier Hemp Extract is derived from a clean supercritical CO2 extraction process followed by a winterization process. These process creates a hemp extract complete with the full spectrum of phytocannabinoids and terpenes delivered in its most potent form.
Why Use Supercritical CO2 Extraction?
Supercritical CO2 is a scientifically accepted procedure that relies on high pressure supercritical carbon dioxide and temperature control processes to gently move through the plant materials. This extracts the beneficial full spectrum of phytocannabinoids, terpenes, and other phenolic compounds believed to be critical to what researchers have established as the "Entourage Effect" (discussed on page 3) of the endocannabinoid system.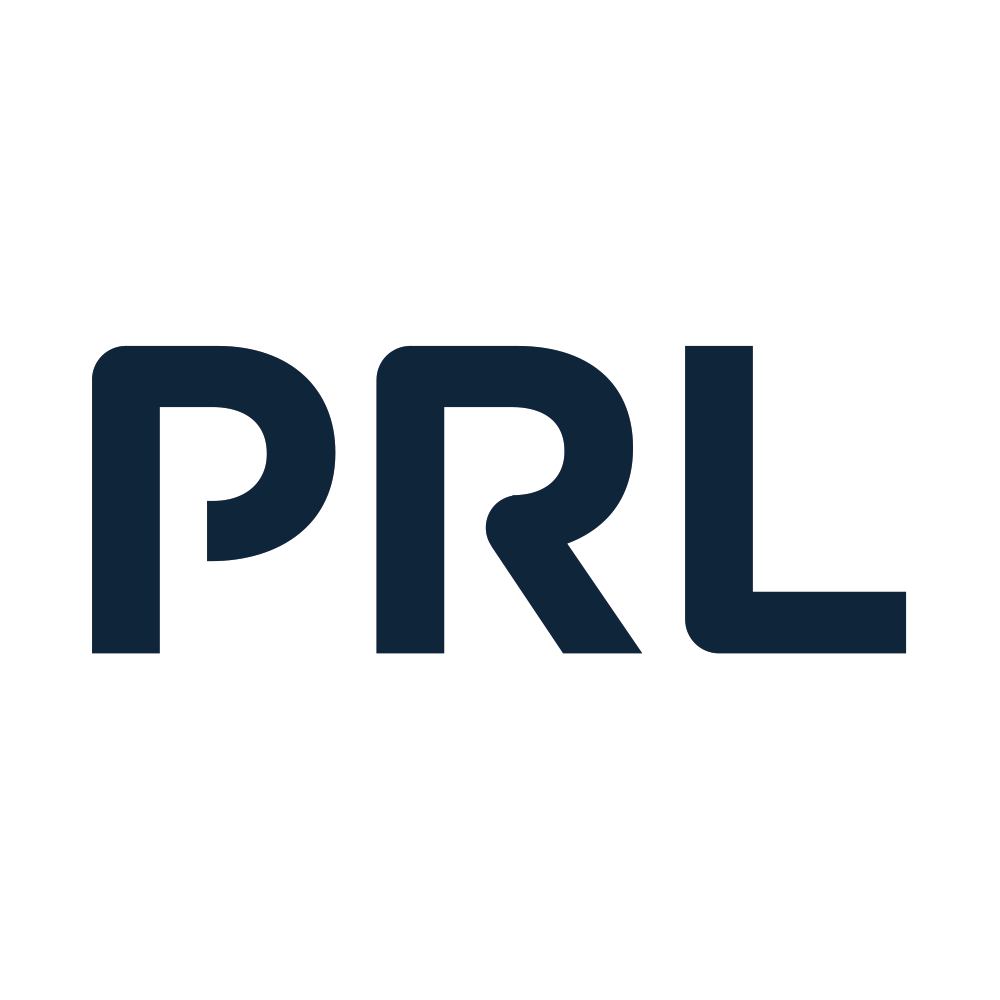 Ultra Potency Can Only Come From Ultra Purity
During this first step in the supercritical CO2 process, various naturally occurring fats, waxes, and undesirable tagalongs from the plant material are purified to deliver the most potent final product. As a result, this process is able to concentrate the beneficial phytocannabinoids, terpenes, and other phytocompounds that help us achieve ultra purity and potency.
Guaranteed Potency
To further guarantee the purest and most potent product available, PRL's team of scientists perform an extensive panel of laboratory tests. This rigorous testing allows our team of experts to authenticate the botanical identity of the hemp extract and alert them to any raw materials that may have been adulterated. Next, our team uses a complete, in-depth phytoforensic screening to inspect the materials for undesirable additives, such as herbicides, pesticides or potential synthetic cannabinoids. Unfortunately, synthetic cannabinoids are often used in other hemp/CBD products on the market. Our PRL Quality Guarantee ensures that Premier Hemp Extract meets FDA requirements for identity, purity, strength, and composition. Our team routinely tests for contaminants such as heavy metals (including arsenic, mercury, cadmium, lead), residual solvents in extracts and pathogenic microbiology. Therefore, we guarantee that our full spectrum hemp extract is not fumigated, irradiated or heat damaged.
Ingredients
Serving Size 2 droppers (1mL)
Servings Per Container 30
---
Amount Per Serving
---
Hemp CO2 Extract . . . . . . . . . . . . 55 mg/mL
  (aerial parts)
 [Minimum naturally occurring total phytocannabinoids, 30 mg]
---
*Daily Value Not Established      
Other Ingredients: Organic Extra Virgin Olive Oil, Organic Orange Oil, Organic Lavender Oil
Recommended Use
Take 2 full droppers daily or as directed by a health professional.  For ideal absorption, hold in mouth for 20 seconds and take away from food.
Attention: Premier Hemp Extract Not For Sale In Certain Locations
Due to the current legal and regulatory landscape associated with hemp derived products and hemp extracts containing cannabidiol (CBD), Premier Hemp Extract may face heightened regulatory hurdles in the following locations: Ohio, Iowa, South Dakota, Idaho, and New York City. 
These statements have not been evaluated by the Food and Drug Administration.  This product is not intended to treat or cure any disease.