Join the Live Well Newsletter
Join and Receive a Coupon for 20% Off Your First Order!
Let's get started on your journey to Radiant Health And Well-being!
Welcome to Live Well and thank you for  making important steps to maximize your health so you can live a dis-ease free life full of energy, vitality, mental clarity, joy and abundance.  Our practice is located in Northern Virginia where we service  clients in person and remotely via zoom video conferencing. As a holistic functional medicine practice, we offer many programs and products to fit your goals and budget. We recommend you schedule a complimentary strategy session to help narrow your search and give  your health the attention you deserve.
Feel Great and Live Well Today
Are you ready to transform your health so you feel and look your best? We have the programs and products you are seeking.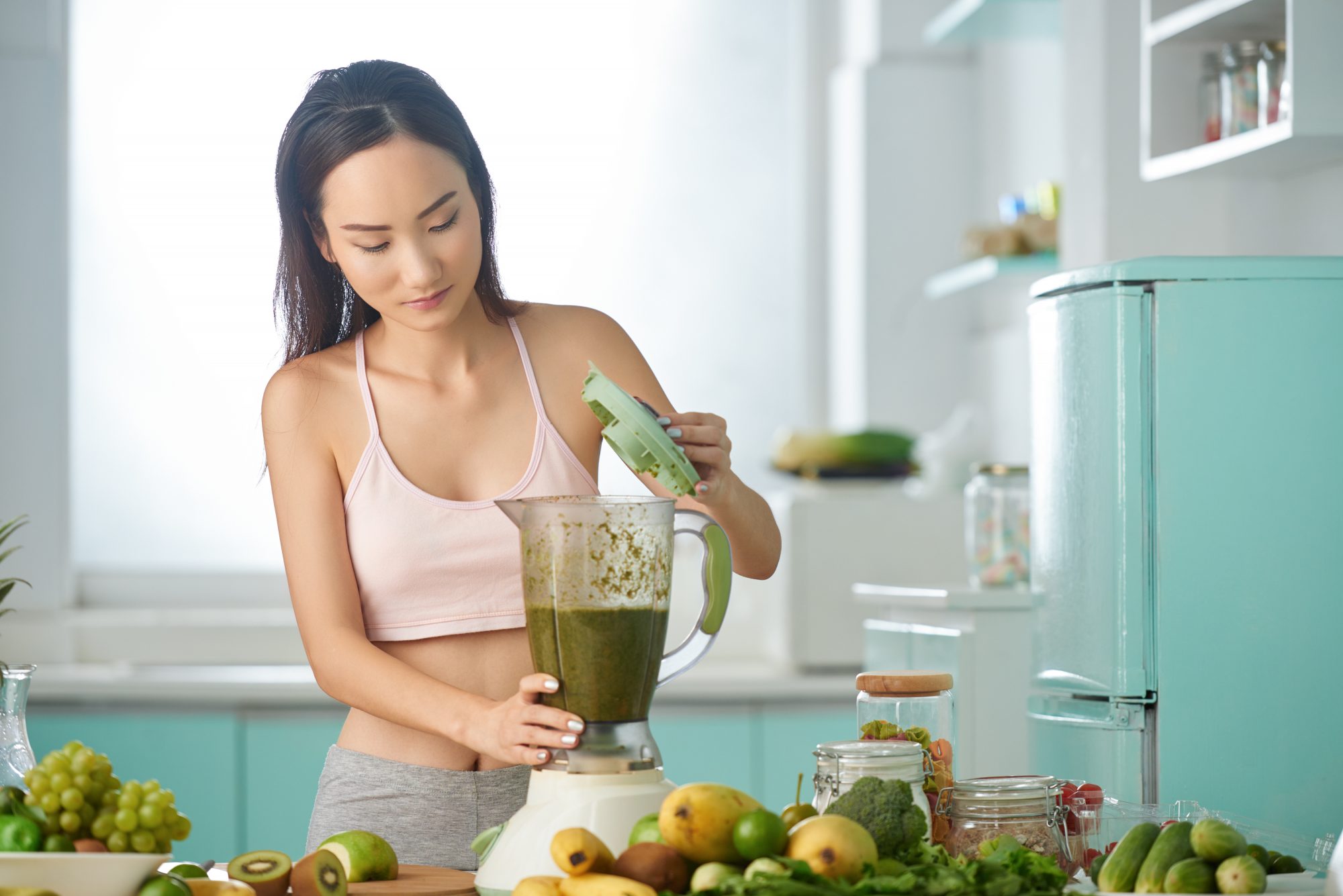 Services
Live Well offers programs in nutrition, detoxification and lifestyle management. Make long lasting changes for optimal health.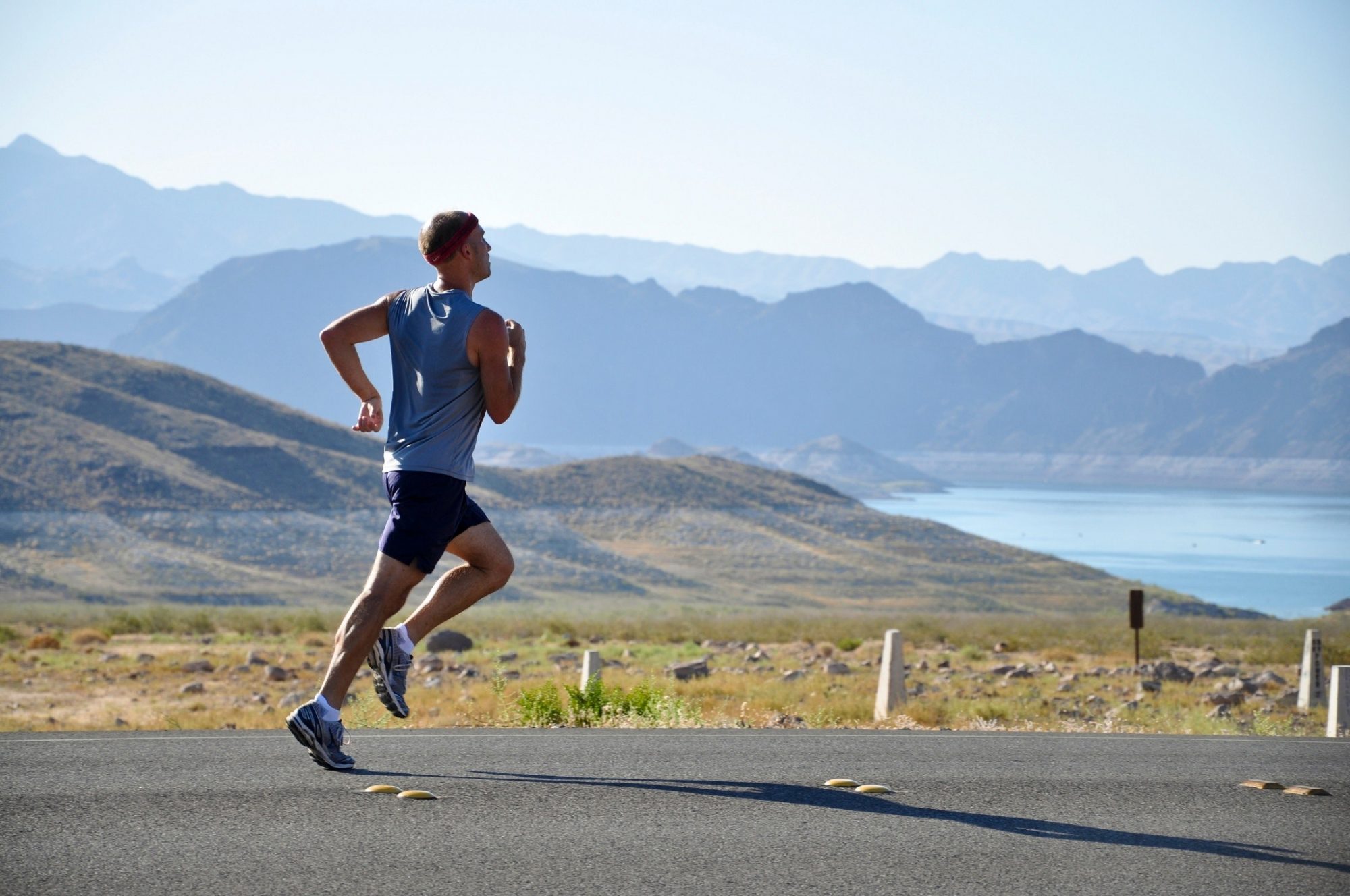 Store
Promote holistic health the natural way. Our products support energy, digestion, sleep, immune function, and more.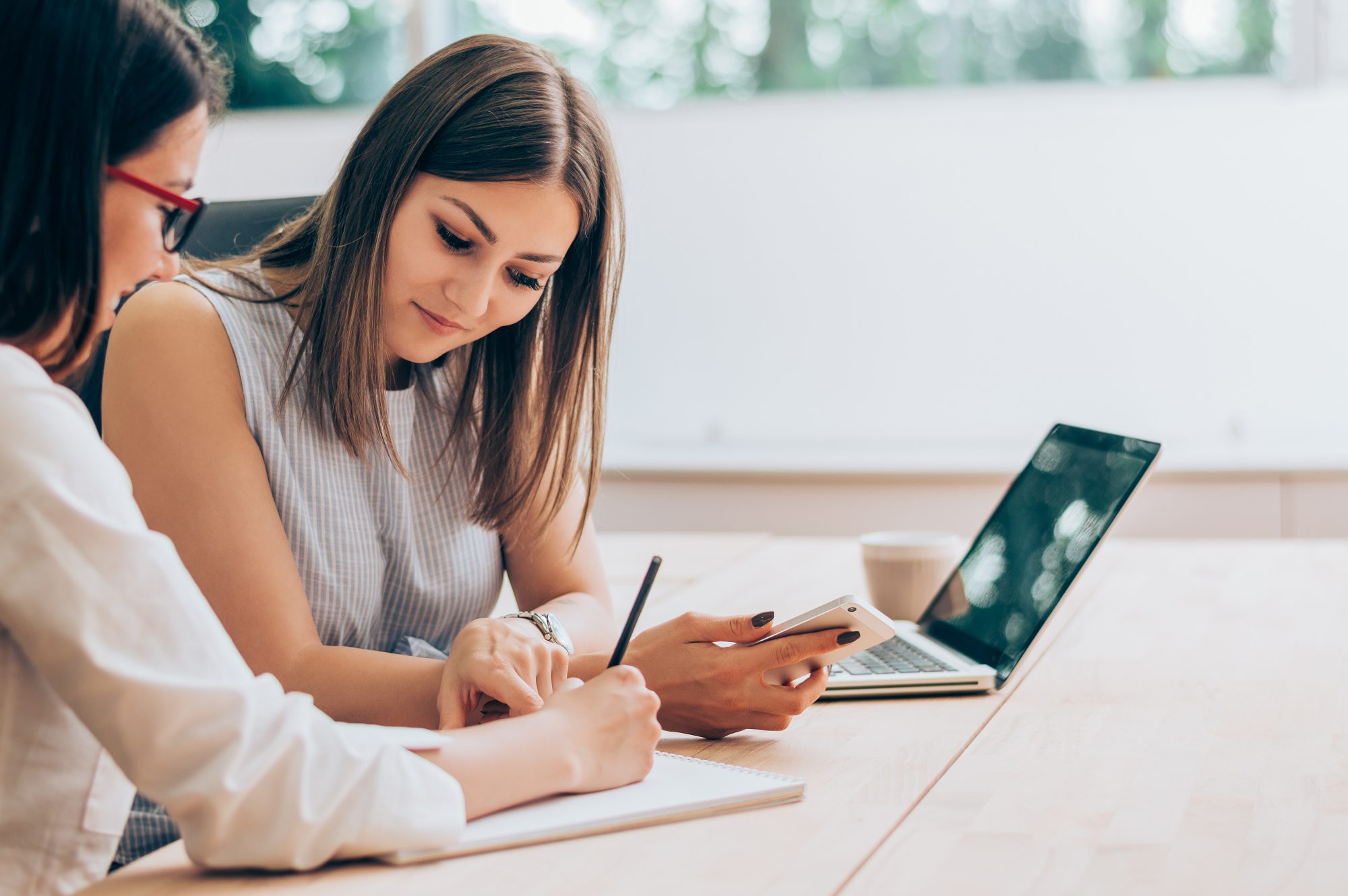 Research
We're here to help navigate the latest research. Check out our articles and videos, or contact us to speak with one of our coaches.
Schedule a Transformation Strategy Session Today!
I was concerned about rising blood pressure now at 147/80. As a professional tennis athlete and coach, I had a family history of high blood pressure, Lauren tested my heart and circulatory points. My energy and stamina improved in days. After just 6 weeks my blood pressure normalized, from 147/80 to 120/70. I am very thankful to Lauren.
I suffered with poor digestion, IBS, weight gain and recently lost my gallbladder. Since working with Lauren in February 2014, I have lost 17 lbs, have the energy to exercise and am digesting and eliminating my food. After 15 years, I was also able to stop taking Prevacid for acid-reflux. I feel like I have regained my quality of life and am liberated to perform my work and live life on my terms.
I was diagnosed with metastatic prostate cancer and went through chemotherapy in 2016. Following the chemo, I had very low energy, my nails were turning dark and splintered, I had to walk with a cane and my knees where degenerating. Lauren has helped to improve my digestion, energy level and overall wellbeing. I am able to exercise and no longer need the cane. Lauren and my wife have dramatically improved my life and I am very thankful for Live Well.
When I met with Lauren, I had not had a period for 6 months and was afraid I would not be able to have children some day. Lauren met with me and looked at my diet, lifestyle and lab work and did a kinesiology exam. She changed my diet and gave me a few botanical supplements and within 2 weeks, I had menses! I was thrilled. I have had a somewhat normal menses now for 3 consecutive months. Later she was able to identify the cause of my hormonal imbalance and we are correcting it through detoxification.