Detoxification Seminar and Clay Treatment with Live Well
Saturday, September 26 1-4 pm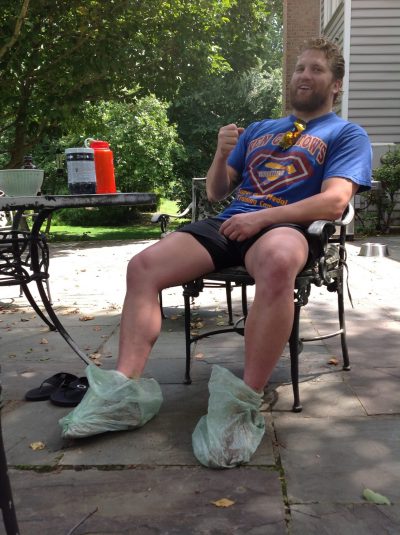 Learn about how detoxification is the most essential part of your wellness program to prevent and treat diseases including cardiovascular disease, diabetes, cancer and many more. Lauren will present a power point on this amazing topic in an easy and educational format from her pioneering experience detoxing hundreds of clients.
Clay (Fango) Therapy applied to the skin promotes detoxification of targeted environmental toxins including heavy metals, certain fungi (mycotoxins) certain bacteria (endotoxins) and viruses. External clay therapy is the only known treatment to correct interference fields following blunt force trauma or surgery. Interference fields create long term chaos to organs and glands that often cause dysfunction or disease. They impede energy and nutrient flow to tissues and the ability of tissues to detoxify metabolic waste.
Join Lauren at Live Well on the patio and Learn How and Why Detoxification Accelerates Healing
Social Distancing Respected
Mask at your discretion 
Saturday September 26, 2020
1:00 pm – 2:00 pm Seminar 
2:00 pm – 4:00 pm Treatment
$120.00
Refreshments Provided
Live Well LLC
5721 Windsor Gate Lane
Fairfax, VA 22030
Register Here
Bring a friend and receive a free gift!